Welcome to my sentai (or super sentai) page anyway sentai has been around for decades and judging by it's ratings it is not going anywhere soon.
to go to my pages click below if that doesn't interest you click on one of the sentai logos for either series information or a video.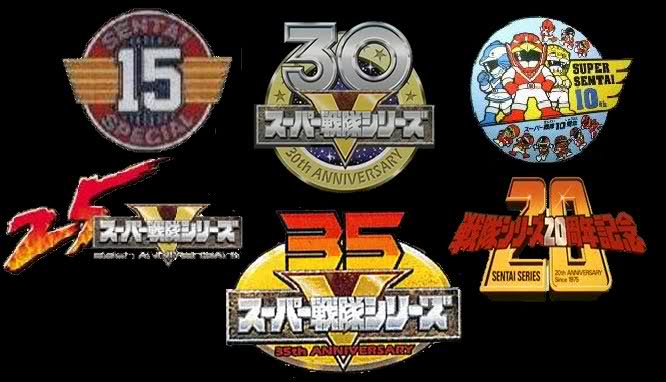 To go to my sentai timeline page (which is accurate at the date this site was made) click here!
Want more info or just want to talk contact me at the e-mail/symbol below.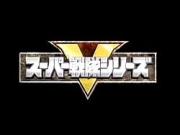 This site was first created on march 1 2012 and updated on May 16, 2012